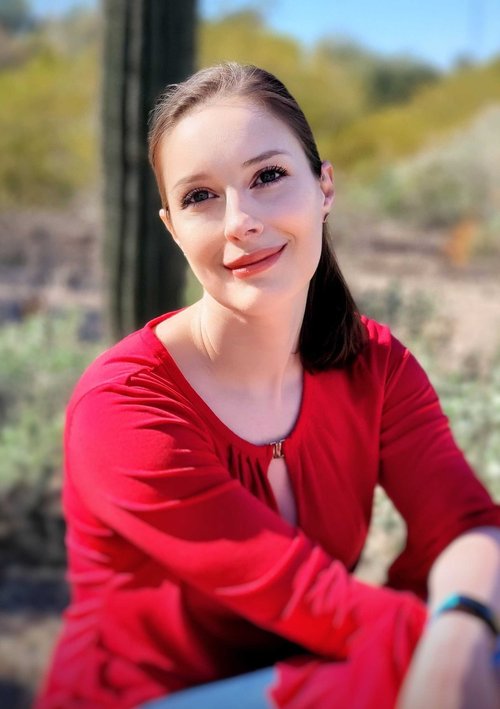 Amy Glynn is a published author and public speaker in mission-driven higher education and education technology. She has more than 15 years of extensive experience improving operations outcomes and up lifting the higher education experience for millions of students and is currently the Vice President of Higher Education Insights and Outlook at Ellucian. As a member of the strategy team, she lends her voice to conversations focused on empowering faculty and staff, improving student outcomes, and accelerating transformation within higher ed.
Prior to joining Ellucian, Amy served as Vice President for Student Financial Success at CampusLogic, one of the nation's fastest-growing startups. There, she helped establish Student Financial Success as a leading EdTech category, where the model was adopted by 800 schools nationwide. In 2021, Amy co-authored Student Financial Success: A Surprising Path to Fix the Completion Crisis, which has been used as a foundational model for hundreds of institutions looking to boost student enrollment, retention and completion.
She graduated with her Bachelor of Arts in English secondary education from The College of Saint Rose and went on to complete her master's degree in higher education administration from Walden University.