Great Lakes Regional CIOs and senior IT leaders are facing a broad range of challenges requiring innovative thinking and visionary leadership. Ellucian is committed to transparency regarding the technology roadmap and how it impacts our institutions. Senior IT leaders and CIOs are invited to spend the day in a small group setting with an executive from Ellucian. This track typically focuses on Ellucian's technology roadmap, CIO concerns, shared service models, customer support, community source, cloud computing, and training opportunities.
Each year GLUG hosts the CIO Forum, which provides IT leadership an opportunity to interact with Ellucian executives and leaders from peer institutions. Listed below is the tentative agenda for the GLUG CIO Forum.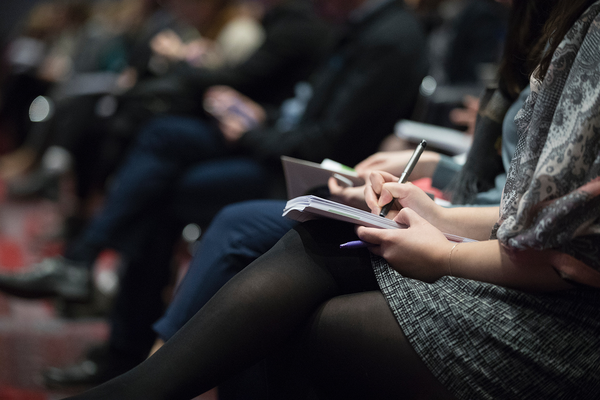 CIO Forum Information Coming Soon!